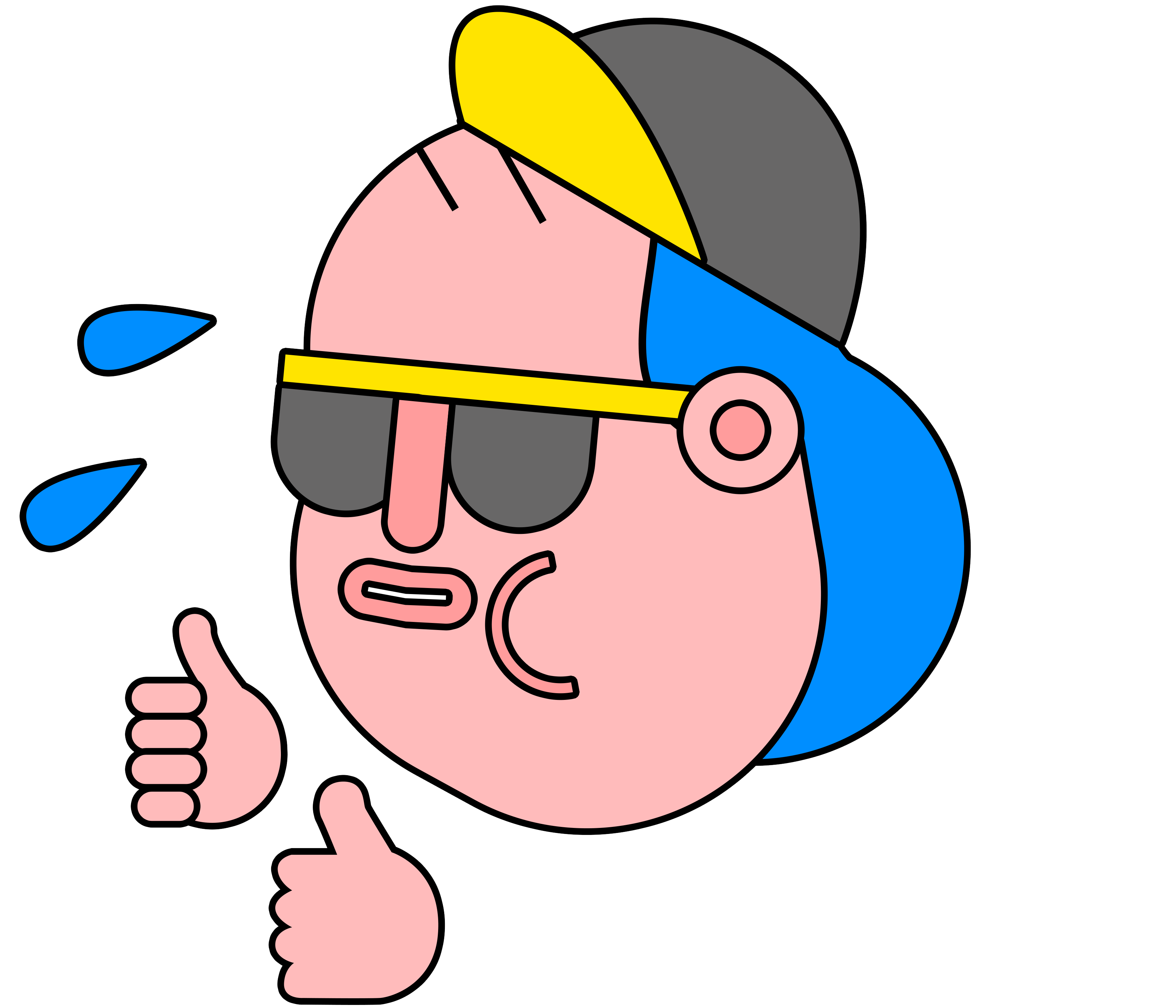 Check Up
£35
If your bike is generally ok but the brakes need tightening or the gears aren't quite right then the Check Up will cover small adjustments and will let you know if there are other issues with your bike.
Brakes checked and adjusted to British Industry standard
Gears checked and adjusted
Inner tubes inflated
Bike inspected in the stand and notes made on condition
General Service
£75
We recommend getting this service every 6 months to keep on top of any issues your bike may have. It includes a full safety check and any potential issues will be brought to your attention.
Brakes tested
Brakes set to British Industry standard
Gears tested
Front and rear mech positions checked and adjusted
Front and rear mechs indexed
Headset checked for free movement (adjusted if necessary)
Handlebars checked for correct torque settings
Stem checked for correct alignment
Seatclamp checked for correct torque setting
Chain checked for wear
Chainset tested
Chain and chainset cleaned and re-lubed
Pedals and cranks all checked for the correct torque tightness
Bottom bracket checked
Tyres and rims checked for wear
Inner tubes inflated
Hubs checked
Wheel Trued
Strip Down
£145
If your bike needs a full overhaul, or you think there is a serious problem, then this is the service for you. Again there is a full safety check where all potential issues will be brought to your attention.
Brakes tested
Brakes set to British Industry standard
Gears tested
Front and rear mech positions checked and adjusted
Front and rear mechs indexed
Headset removed, checked for pitting, cleaned and re-greased
Handlebars checked for correct torque settings
Stem removed, cleaned and re-greased
Seatpost removed cleaned and re-greased or non-slip paste as appropriate
Stem checked for correct alignment
Seatclamp checked for correct torque setting
Chain checked for wear
Chainset tested
Chain and chainset cleaned and re-lubed
Pedals and cranks all checked for the correct torque tightness
Bottom bracket removed, cleaned, re-greased and re-fitted
Hubs checked
Wheel Trued
Non sealed bearing hubs – bearing checked for wear, cleaned and re-greased. Hub re-sealed to correct tightness
Sealed bearing hubs – checked for wear and free movement and cleaned
Tyres and rims checked for wear
Inner tubes inflated
Bike, wheels and all components cleaned
Frame Work
Bent drop-outs re-aligned – £10
Bent rear hanger re-aligned – £10
Striped, cleaned and re-assembled – £145
Parts Work
Fitting any basic part (i.e saddle, pedals) – £5
Basic adjustment (i.e tightening lose headset, seat posts) – £10
Fitting non basic parts (i.e cranks, bar tape) – £10
Mudguard fitting – £15
Gear and Chain Work
Di2 Gear Service and Fault Check – £45
Gear Service – £35
Replace worn chain – £10 (plus cost of new chain)
Replace parts where necessary (some parts cost extra)
Tune gears
Check function
Wheel Work
Wheels trued – £15
Replace spoke – £20 (plus cost of spoke)
Strip, clean and re-assemble hub – £25
Wheel build service – £45 (plus parts)
Change tyre – £10 (plus cost of tyre)
Change inner tube – £17 (including new inner tube, some bikes £23)
Brake Work
Full V-brake or Calliper brake service – £25
Check brake function
Set brakes to optimum function
Replace parts where necessary (some parts cost extra)
Hydraulic Brake Bleed – £30 (plus cost of fluid)